Inventory
Made
Easy.
Stay in stock on your top sellers.
Brands that love working with us: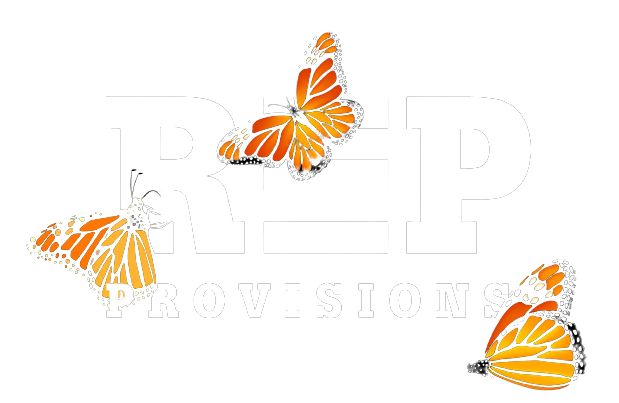 AS FEATURED IN
AS FEATURED IN
AS FEATURED IN
Built by operators, for
operators.
Luminous is built for modern ecommerce operators and brands. We've also created a community for operators to network, learn from one another, and share. Listen to our podcast or sign up for our newsletter for weekly war stories, advice, and lessons learned from the warehouse.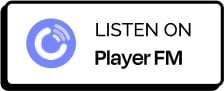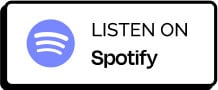 Sign Up for Our Newsletter
Most supply chain
tools are
overkill.
Only pay for what you use
Everything you need, nothing you don't
No long-term commitments
Here's what our customers

save

on average:
$150k

a year
saved inventory and accurate forecasting
15+ hours

a week
on automation-driven warehouse
and inventory management
No more $100k
implementation costs.
Our process is
simple.
Discovery Call
We analyze your supply chain and inventory challenges and propose customized solutions for your business.
Implementation
Our customer success team works with you to get you up and running in a few weeks.
Ongoing Support
We provide regular support and reporting going forward. Your success is our success.
See why our customers
choose
Luminous.
"Great product for warehouse organization."

"The setup process is very hands on from the wonderful team at Luminous, they walk through every step to ensure you understand it and more than anything they customize the system to our needs."

"Luminous has any feature you could hope for!"

"I am the product developer for Blaze Vapor. We started the company a year ago and since we hired the services of Luminous we are much more organized and much more efficient with more time to take care of the sales department. The customer service this company offers us is over the top."

"Great product for inventory management."

"Intelligent, end-to-end inventory management software."

"Fantastic Product. They have every feature that I'm looking for."
Devin B
Revamped Fulfillment
"I like how much Luminous has to offer. From managing inventory to channels, it feels like it can do almost anything. I primarily manage inventory, and it is effortless and straightforward. If there are any issues, support is on it right away. They always value user feedback and are always accessible for all of your needs."

"Fantastic. Once you get an understanding of how it all works its great for keeping inventory accurate especially when keeping track of inventory is huge here."

"Game changer! Overall: Our warehouse and inventory management got a major facelift. Customer service is the best, they are there every step of the way."

"We are thrilled to partner with Luminous and be a part of their mission to transform the supply chain and inventory landscape in the ecommerce industry. Their innovative approach and commitment to empowering businesses aligned well with our values at Serena Ventures."
Serena Williams