Wake up from the nightmare of supply chain issues.
Luminous is the solution for your supply chain headaches. Purpose-built for ecommerce companies by experts in the ecommerce industry, Luminous offers a unique suite of automated management solutions that will empower your business to reach its full potential.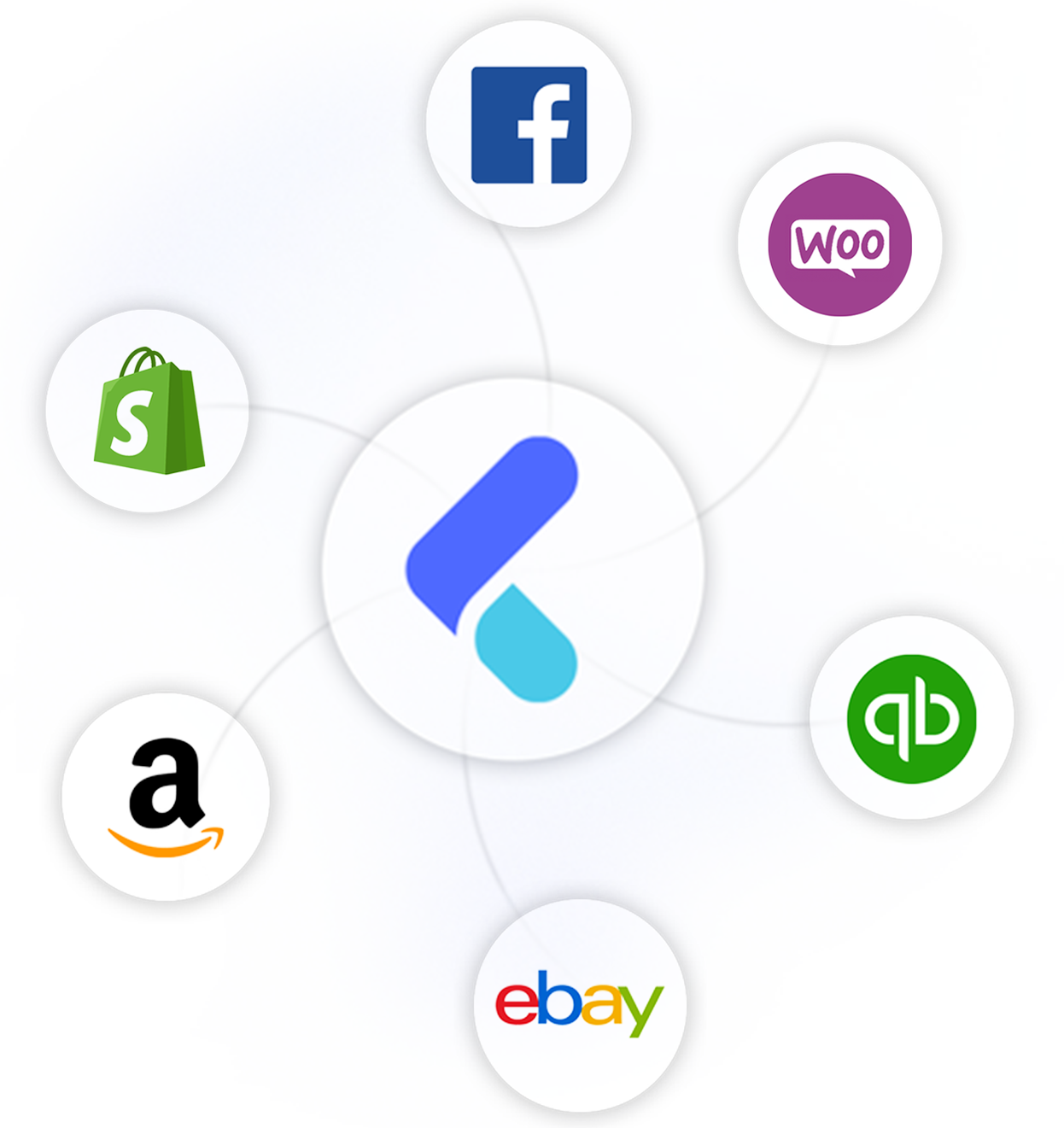 All-in-One Integration
All the platforms that run your ecommerce business, integrated effortlessly.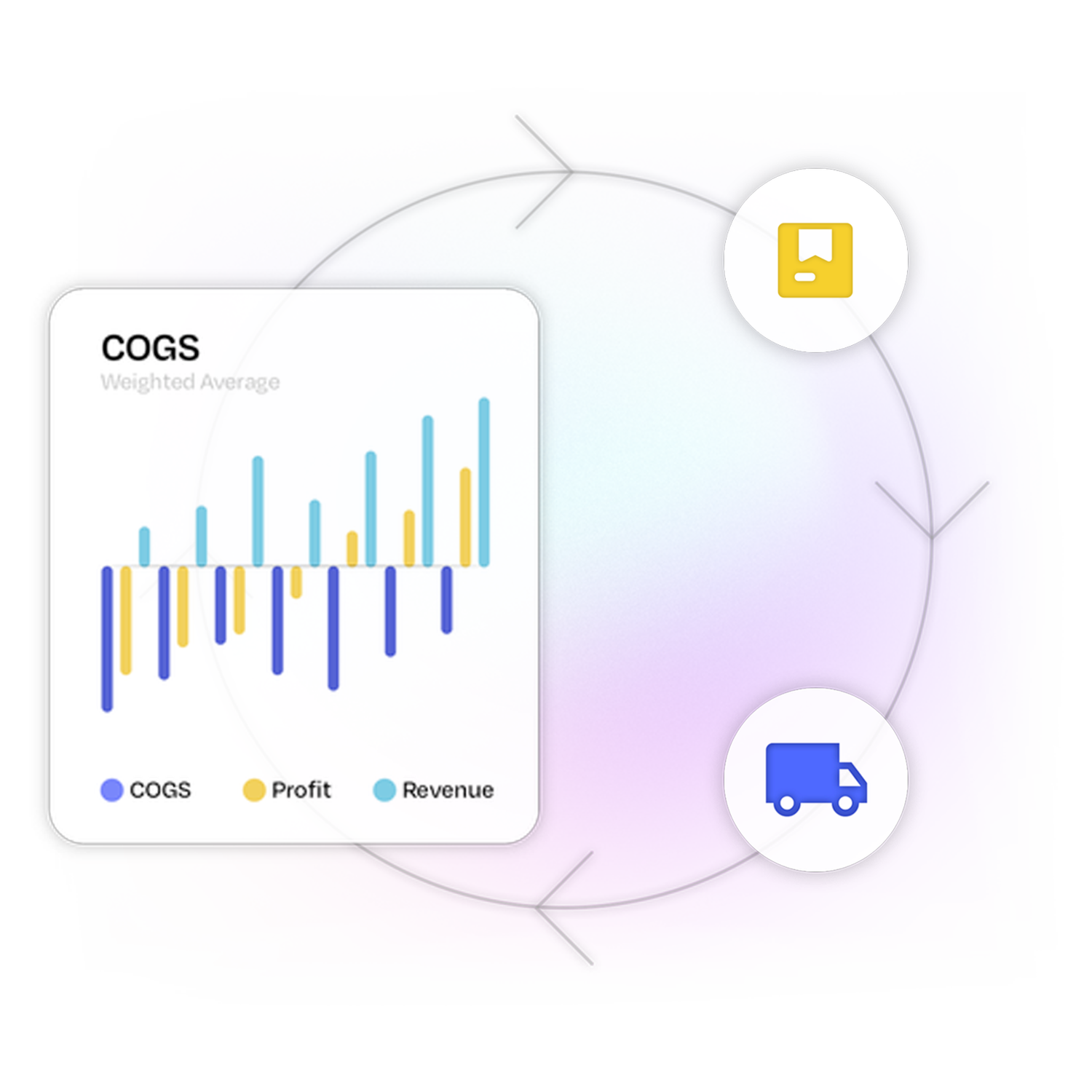 RFQ & Supplier Management
Source products and manage your supplier relationships faster, cheaper, and easier.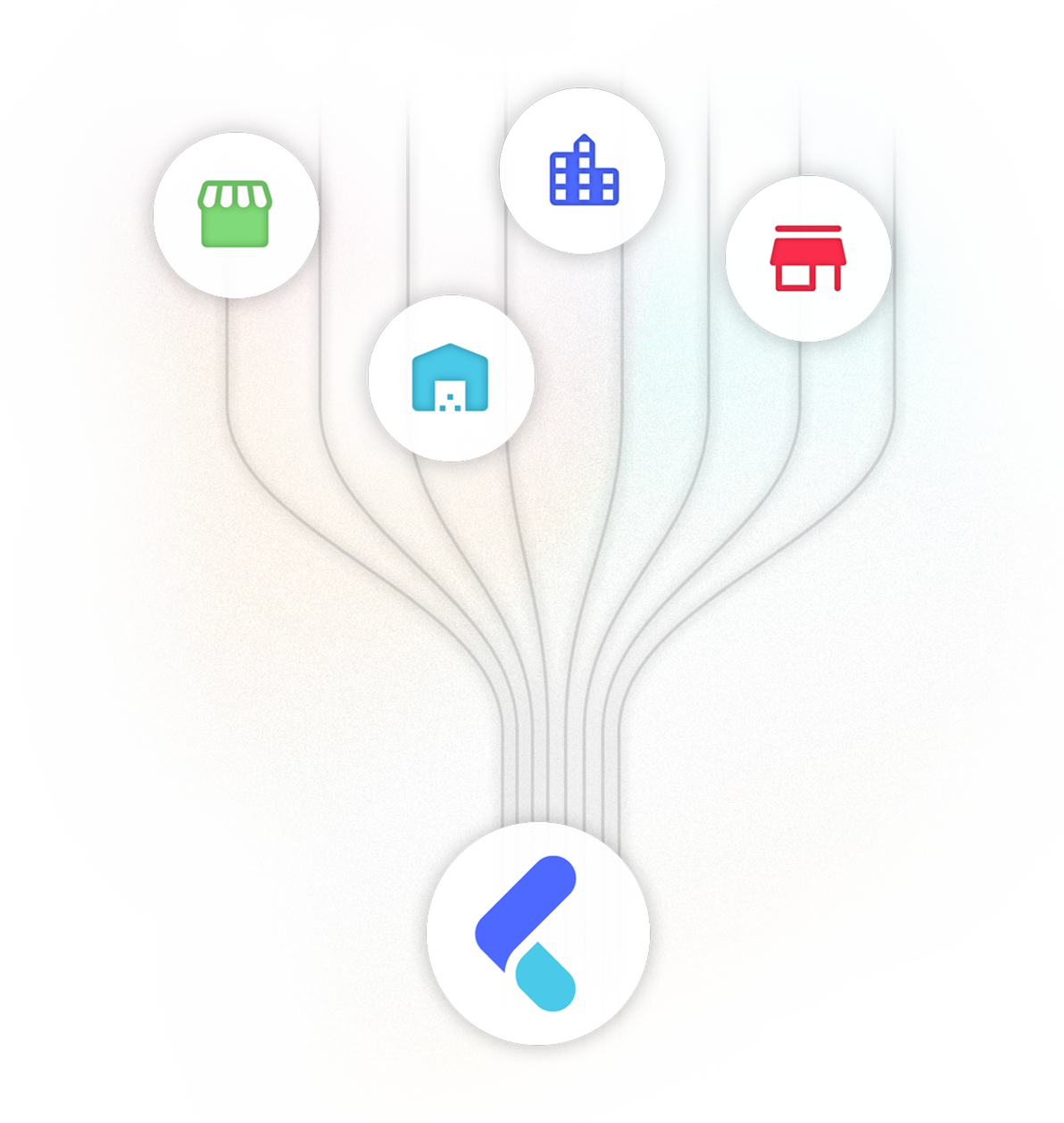 Perpetual Inventory Management
A tool so you can finally have accurate inventory.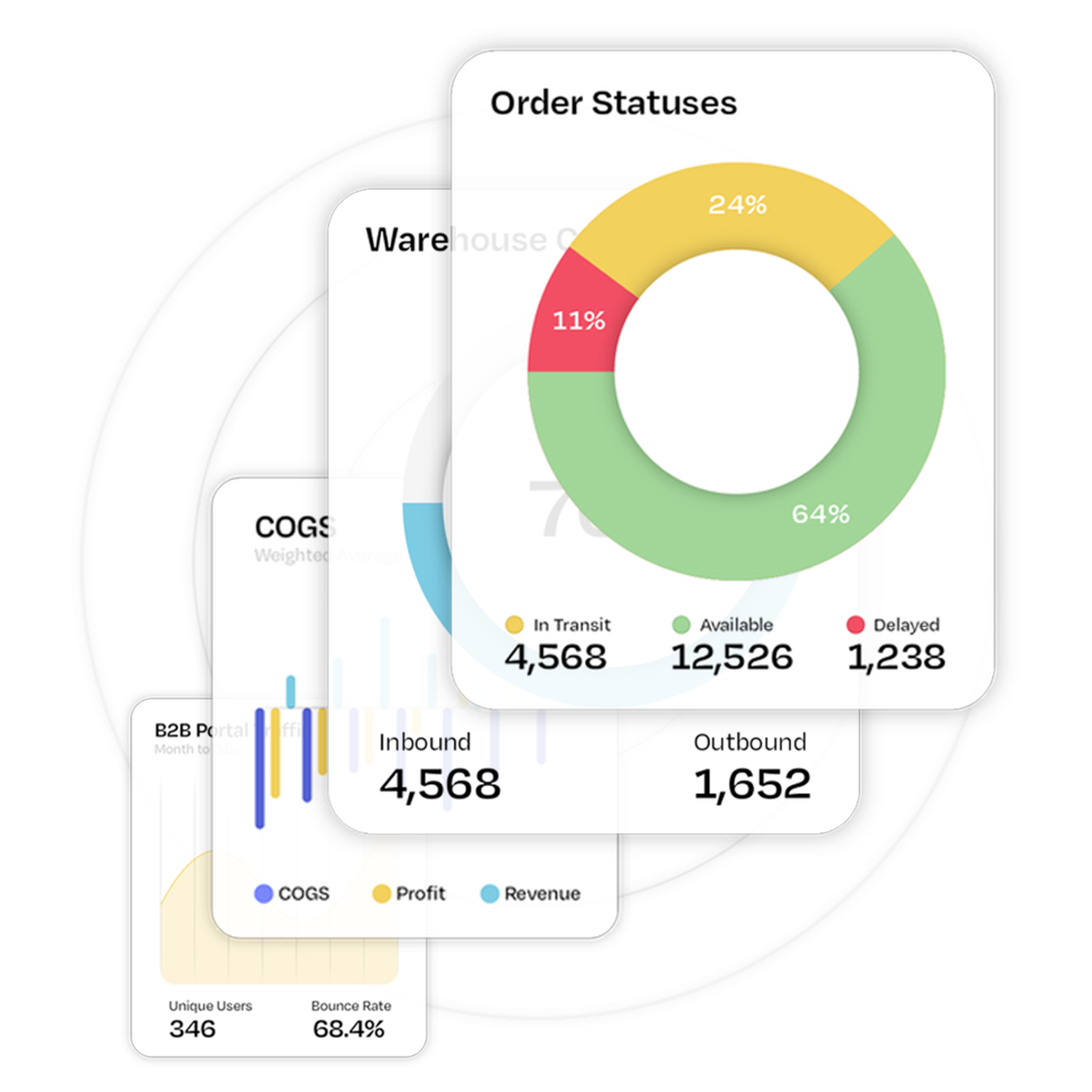 Product Forecasting & Reporting
A delightful birds-eye view of all your most important business data.
Save with Luminous
15-20%
Average improvement in business margins
↓ COGS
Lower Cost of Goods Sold through smarter sourcing
Lean Payroll
Make Luminous software your extra operations manager
Improve your supply chain business operations with ecommerce inventory management software by Luminous. We provide ecommerce processes to help companies build stronger brands. We understand the need for businesses to maintain accurate information when practicing inventory management procedures.
Luminous provides businesses with valuable data to support business management operations (ERP), customer relations management (CRM), and supplier relations management (CRM). Whether you need ERP, CRM, SCM, or all of the above, Luminous provides all-in-one tools to build and maintain business and supplier relationships. As an inventory management software provider, Luminous provides intricate support related to raw materials, processes and procedures, quality control, product development, and more.
As supply chain experts, we know how essential logistics is for today's businesses. Businesses can set goals for faster delivery, refined transporting, and reduced human errors to save time. Our logistic management software helps businesses analyze processes to determine the best approach for meeting transport and shipping obligations. Take advantage of our process automation features to make logistics and other daily business operations systematic.
Using advanced ecommerce inventory software solutions helps control inventory, sustain supply chain workflows, ensure current report data accuracy, save time, reduce costs, and more. The best SCM software for your business should offer scalability to meet company demands and reliable resources to help streamline processes while also providing quality products and customer service. If you're ready to explore the potential of your business, the Luminous team is here to help.
"We got transparent insight into our inventory levels, implemented competitive RFQ management, our warehouse management was seamless, and we realized massive savings right away. We were able to get back to focusing on growing our company and our brand."
Patrick Glenn | Chief Operating Officer, Qualtry